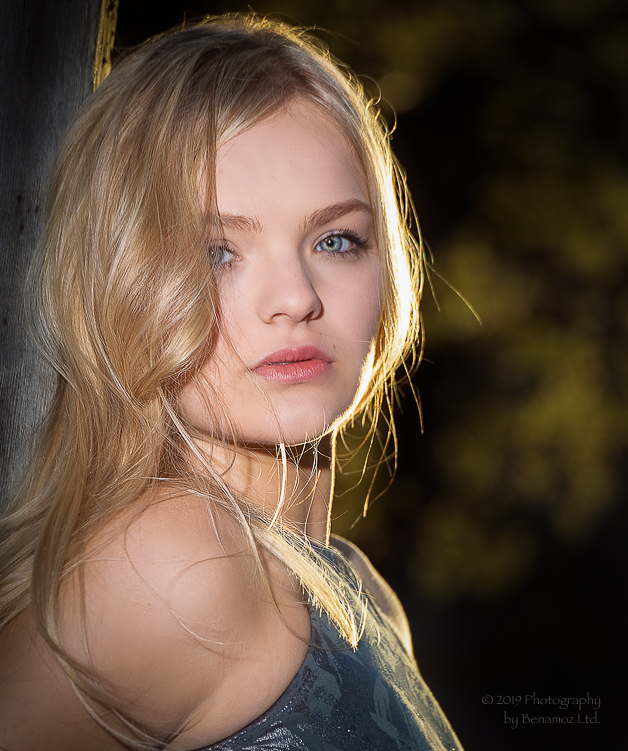 Meet Savannah… a dancer and performer who wanted a professional portfolio for agents and clients to view. She wanted headshots for a major performance call but she also wanted top of the line creative shots for her portfolio, social media and a new website. First we started with discussion. From there, we created mood boards, choreographed outfits, location, settings, themes and planned her session in detail!

The result? She chose our "Headshot + Creative Session" and the above are just some of the images from her 2019 session with us.
Not only does it take a great photography team, planning and the best in world-class photography equipment but it takes a commitment from you, our client too! We work with those that have wonderful ideas and are willing to go the extra mile for a great photo.
If this is you, we would love to work together with you!
A little more info…
About our Headshot & Creative
Photography Sessions
90 minute session includes:
consultation, session, unlimited edited imagery and 2 hours of editing
***Images provided to you in digital format, black and white, color, edited by our photoshop guru
We start your half-day session with some pro headshots, followed by various outdoor locations, backgrounds and an array of creative imagery.
[One session, Multi-looks] You will have a wide choice of photographs, including full body, showing off your artistic range, images provided in black and white, color, wonderfully artistic and are provided to you in digital format
***This package includes edited imagery provided to you on a USB and the services of our pro photoshop guru.
CONTACT US AND BOOK TODAY
STAND OUT & GET YOUR CAREER OFF THE GROUND!!